Hire Offshore Programmers
At CrewExtension.com, we make it easy for you to hire your offshore teams.
Hire your crew!
Got a shortage of top crew?
Your top engineer is sick or on vacation? Don't worry. We were in your shoes too. We understand how hard it is to operate with an empty seat. We help you find top engineers. But fear no more: We have created CrewExtension.com to help you avoid being short on staff!
About us
Who we are
CrewExtension.com is the fruit of more than a decade of experience of recruiting in the engineering field. You know the pain as much as we do. All your top engineers are out, and you need help now.
Hire us
Our Process
We have a simple 4 step process in place. You reach out to us with your need, we agree on our collaboration, then you send us your job descriptions, we help you source the talent, send you resumes of potential candidates. If you decide to move forward with a particular candidate, you make an offer, if the offer is accepted, we reached our objective.
Fill up our Simple Wizard
Fill up our Simple Wizard
Fill up our simple step by step wizard. This will help us determine your engineer's needs more precisely.
Discovery
We try to understand your needs, and tech stack.
Study your company
We look at your company's needs in details.
Contract Terms
We send you a simple proposal. This will help you determine the cost and time mobilization for your engineer allocation.
Determine contract's duration
Contract Terms
Financial Proposal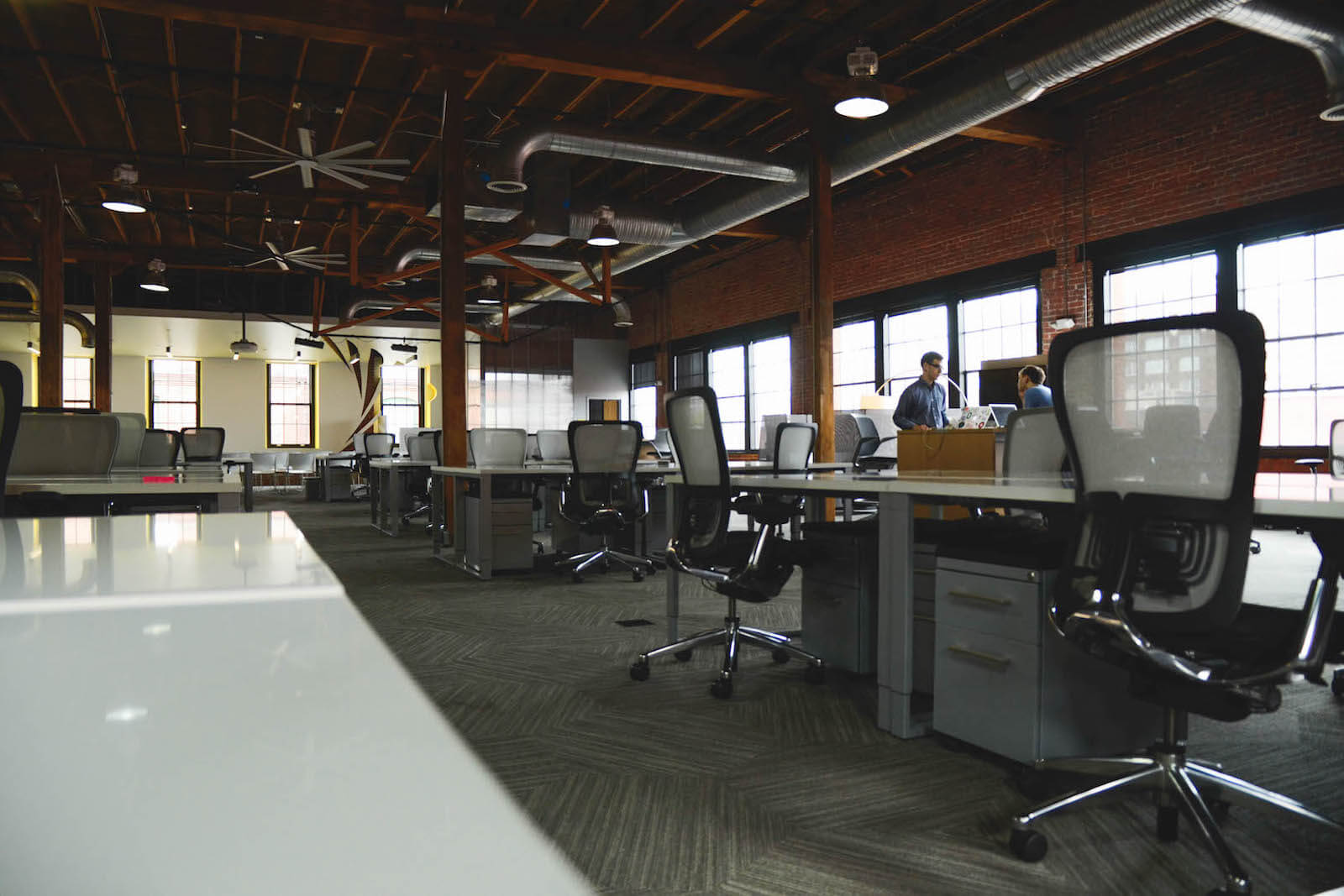 Job description & Interviews
Job description & Interviews
Once you accept our terms, we immediately start looking for talents for you. We interview potential candidates, select the top candidates, and send you our shortlist. We then make a final interview together to select the top candidates from the shortlist. We hire the candidates, and start work.
Start Interviews
Technical Assessments
Provide you with shortlist of candidates
Final Selection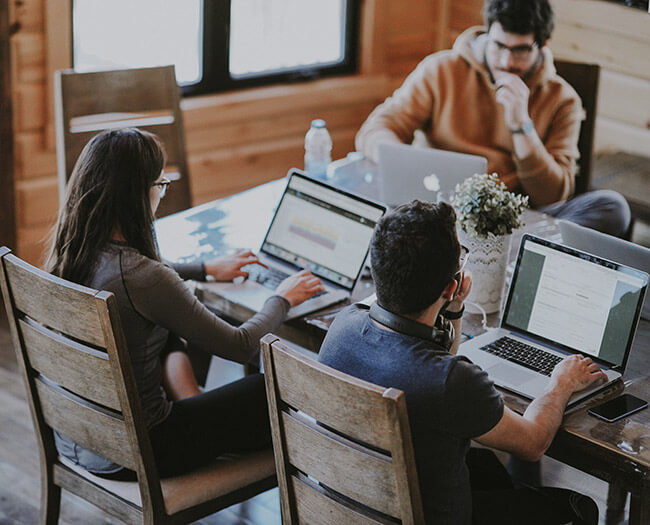 Team is mobilized!
Your dedicated engineering team is now ready. They work for you exclusively, and they get paid by our company. We take care of payroll and taxes, office facility, and security.
Your team is ready
They start working on your project
Expend your team at any time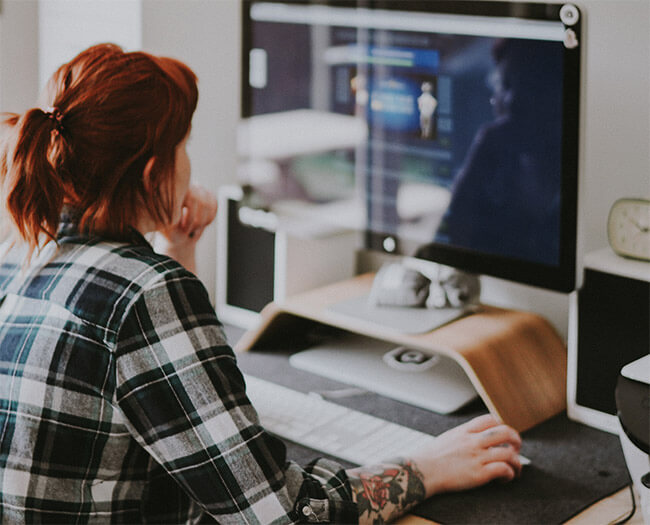 Some of our beloved clients and partners